TEAM
Science & Art
The partners at KQuasars share a single goal: to unite the artistic and scientific worlds, while bringing them together into the future.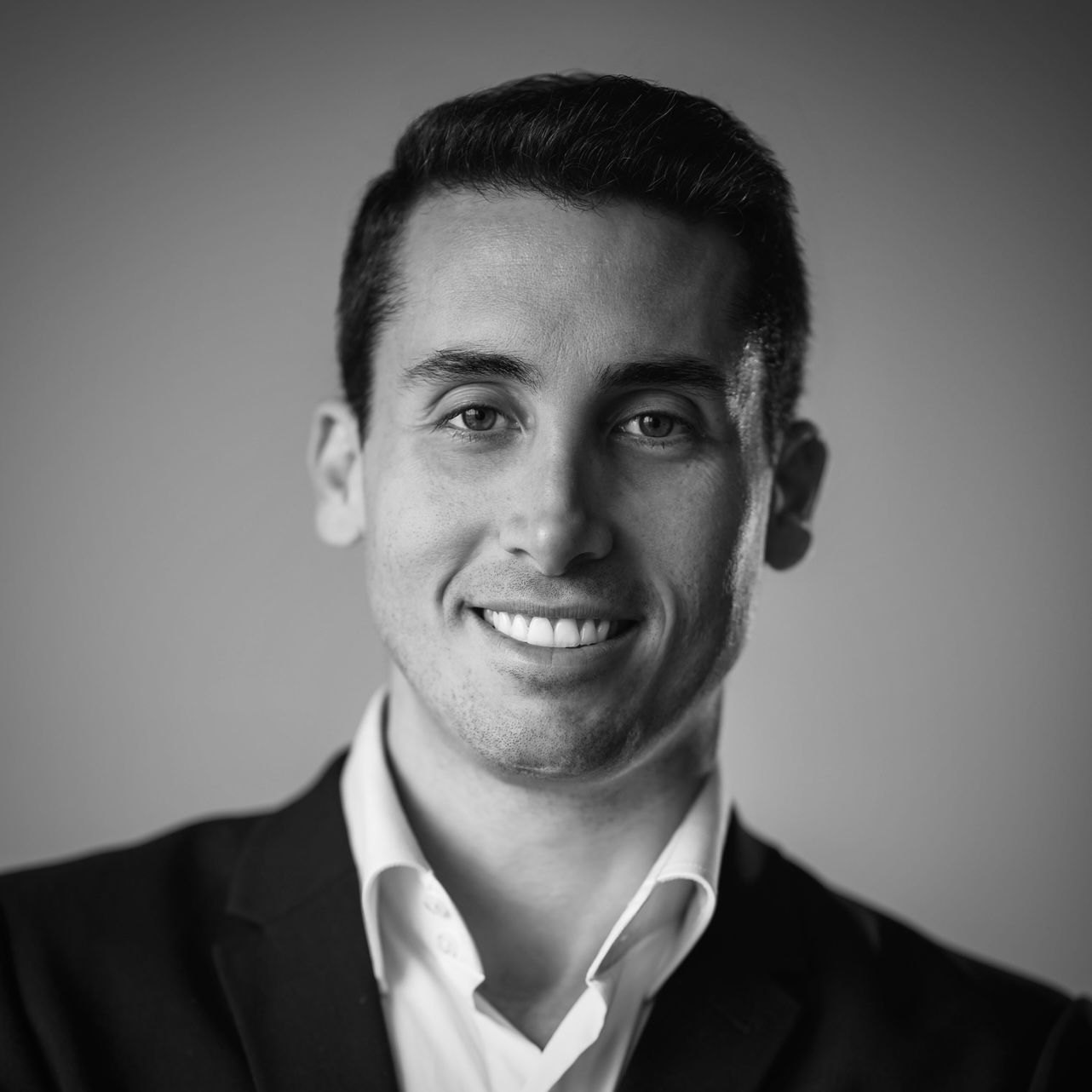 Harrisson Bordjel
Co-Founder & Project Manager
Harrisson Bordjel is Kay's son, he has always been immersed in his mother's artistic universe. Passionate about new technologies, he recognized a method through non-fungible tokens that would tell his mother's story differently and allow her to dive even deeper into the world of the unknown.
Sander Sturing
Generative artist & creative coder
Sander Sturing is a creative coder at Studio Dumbar, building custom tools and generative design for visual identities in collaboration with motion and visual designers. While his approach is often complex and computational, the outcome is, in many cases, minimalistic and organic. Also a teacher of creative coding at international art academies, he is deeply in love with grids, generative art, and noise.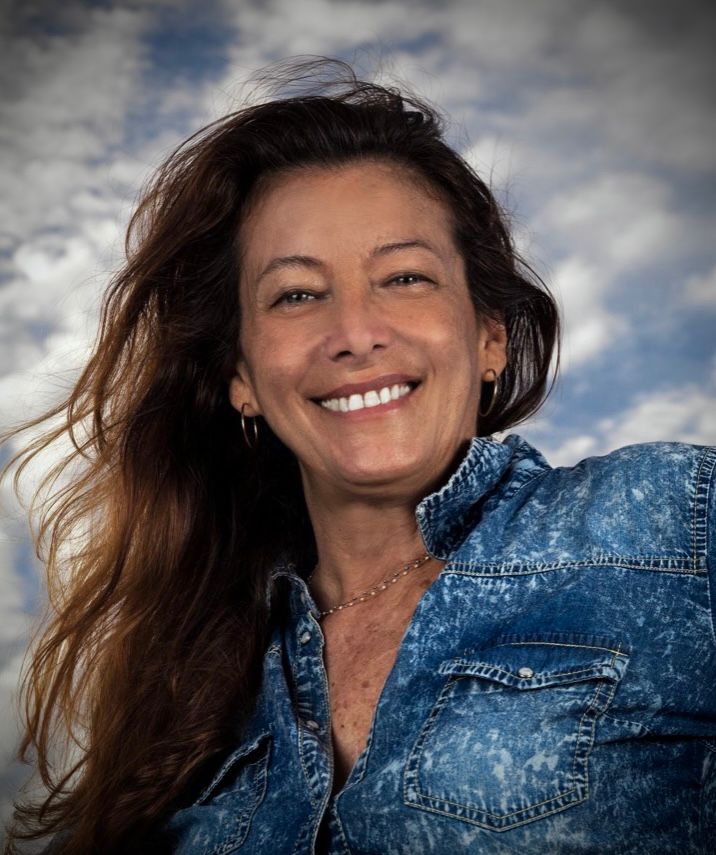 Kay Quattrocchi
The Artist
Kay Quattrocchi has long been creating collections that explore the links between art and science: astrophysical subjects that have a direct link to us. Along with the formal rigor of fine-art painting, she has for decades immersed herself in a study of the infinitely large and the infinitely small. Now, as the rest of the world is catching up and looking toward a metaverse, the St. Barth–based artist is making her mark in the NFT space, using the new technology to represent her lifelong fascination with the universe.